Services - Web Development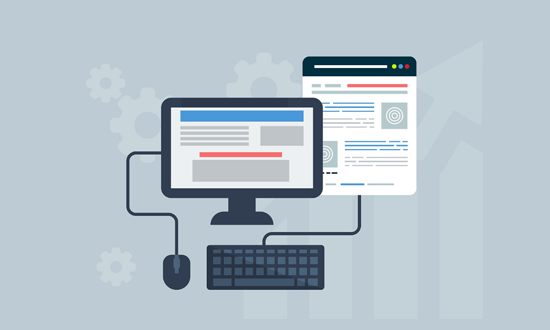 The greatest challenge in the web world is to come up with more interactive and high competitive and high quality developments. Sreeya Infotech., is offering this world class creative web solutions.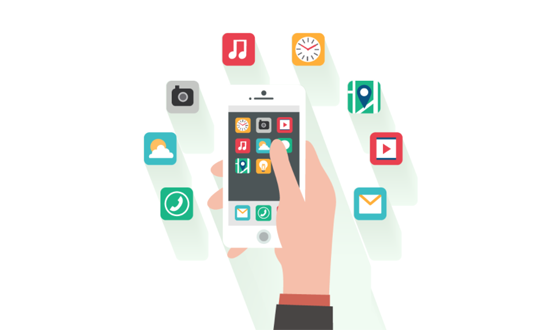 We have extensive expertise in custom mobile application development and our development team has experience in developing user friendly mobile applications across diverse platforms.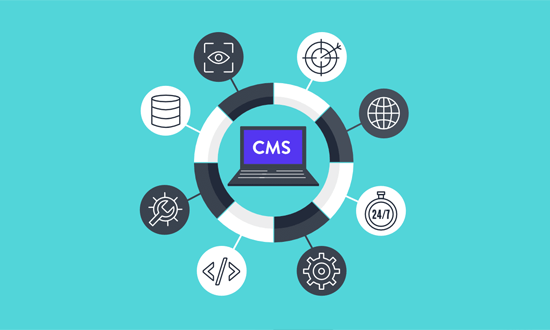 There are many sophisticated CMS products out there today, but your site requirements are unique. We source the right CMS system for you and then tailor it to meet your needs with Sreeya Infotech.